2016-2017 Curriculum
Should you have any questions or concerns about any program, feel free to contact Rebecca Platt, MAJE, our Director of Education at: .
"TJ TK": Transitional Kindergarten

Our "Transitional Kindergarten" program is for all students whose 5th birthdays fall between September 2nd and December 2nd of the 2016-2017 academic year. Your child will receive a unique, inspiring, and developmentally appropriate introduction to Temple Judea Religious School. The program will focus on a first taste of Jewish holidays, beginning with Rosh HaShanah and Yom Kippur in the fall and concluding with Shavuot in the spring. Students will eat, sing, and dance their way through the year, discovering the joy that is Jewish learning at Temple Judea. Class will meet weekly on Sundays from 8:45 to 10:45am. In addition, one Sunday per month will be devoted to family experiences. For these Sundays, we welcome parents and siblings to join the fun! Family experience dates will be announced to all "TJ TK" registrants later this summer
Kindergarten-3rd Grade
In Kindergarten-3rd grade we focus on creating a dynamic relationship with your child and Jewish tradition from Shabbat, Holidays, and Synagogue to Torah learning. We believe in hands on learning and activities. To this end, children in our program spend time with specialists in music, dance, drama, cooking, and art throughout the school year to enhance their learning experience. In addition, they have age appropriate t'fillot (services) and time with clergy. Learning about Jewish holidays and rituals plays a crucial role for our K-3rd grade curriculum. From Shabbat to Shavuot, your child will experience the joy of Jewish holidays in the classroom. Finally, each grade level has a family program in which parent and child learn together and connect with our community.
4th - 6th Grade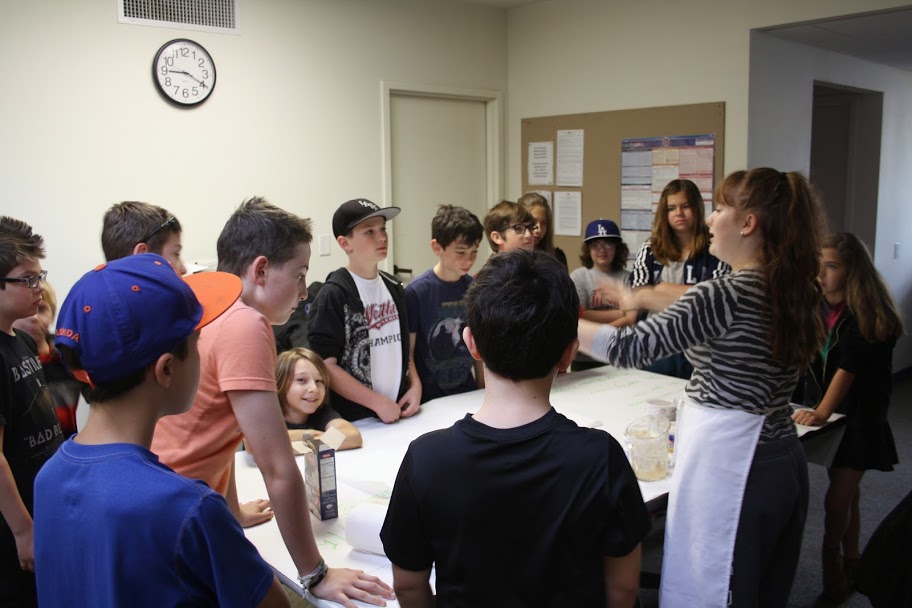 In 4th-6th grade we build a foundation for each child's B'nei Mitzvah year by broadening their understanding of Torah and worship by forging a connection between the Jewish past and the Jewish present. Beginning in the 5th grade your child is required to enroll in an additional Hebrew class to prepare them for B'nei Mitzvah. As a part of their day, they also participate in an engaging T'filah (prayer) service with a music specialist that mixes traditional Hebrew prayer along with some camp-inspired favorites. In this way they experience the structure, chant, and spirituality of coming together as a community for prayer (click here for more information regarding our Hebrew Studies program).
6th Grade Clergy Class!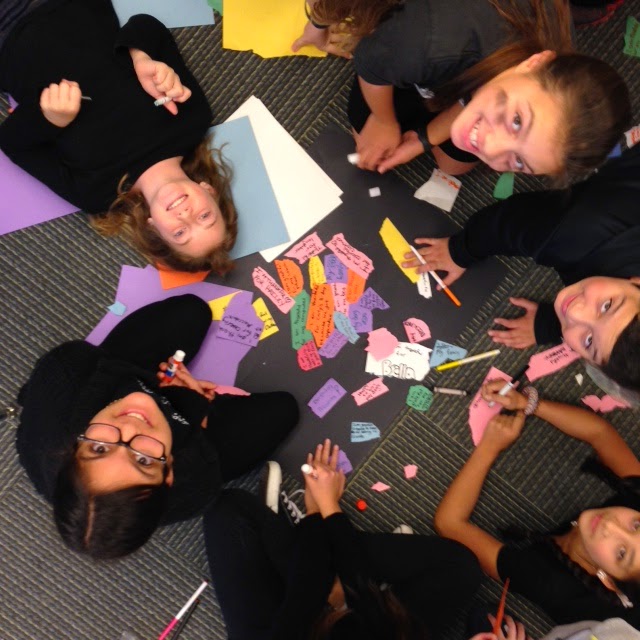 We are excited to offer again this year, in addition to our Sunday 6th Grade, an alternative 6th grade religious school option on Tuesday nights. This option is taught entirely by our Temple Judea clergy team.
This program will focus on exploring Torah and Jewish worship through music, text study, and Jewish ritual. Students will learn with each of our clergy by exploring our tradition with the experts and creating meaningful relationships with our clergy team as they begin to prepare for B'nei Mitzvah.
The clergy led 6th grade program is in lieu of Sundays or Machon Zehut and will run from 3:45pm-6:45pm on Tuesday nights including both Jewish Studies and Hebrew Studies. Don't miss out on this exciting opportunity!
7th Grade Tuesday Classroom Program Class! - Comparative Judaism

More details will be available soon.